Welcome to the Official Web Site for RP Books & Audio.
Home of Robert Stanek's Ruin Mist and many other fantastic destinations. Enter and explore our site...
2012 was a phenomenal year for digital products. Reagent Press expanded its global partnerships in retail and library markets and now has partners from Australia/New Zealand to Brazil/Argentina, Canada, Europe and Asia. Reagent Press now also handles digital distribution for multiple publishers and their many imprints. With over 1500 print, audio and digital products that sold nearly 1,000,000 copies in 2012, Reagent Press is rapidly transforming into a digital media powerhouse. Our leading authors for our core Reagent Press imprints include Robert Stanek, JR King, Jay Giles and Tom Schwartz.
Visit Related Sites
Bugville Critters – www.bugvillecritters.com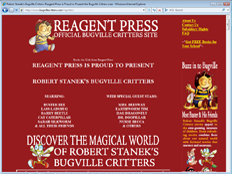 Wizards of Skyhall – www.wizardsofskyhall.com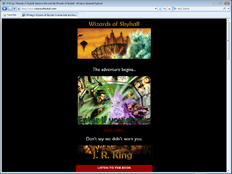 Magic Lands – www.themagiclands.com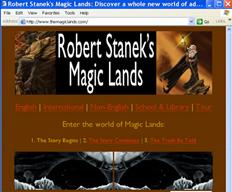 Robert Stanek – www.robertstanek.com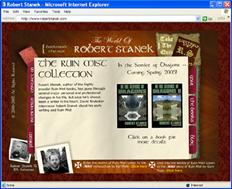 Ruin Mist – www.ruinmist.com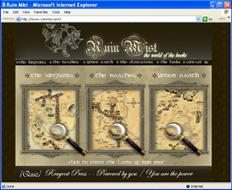 Ruin Mist: The Lost Ages – www.ruinmistmovie.com